Organizers of the 2019 Malaga Weekend Beach Festival have announced that LA-based American pop and dance group the Black Eyed Peas will headline this summer's event in the Costa del Sol.
Best known for their hits I Gotta Feeling and Meet You Halfway, the Black Eyed Peas will be performing at Torre del Mar while promoting their seventh studio album, Masters of the sun Vol I.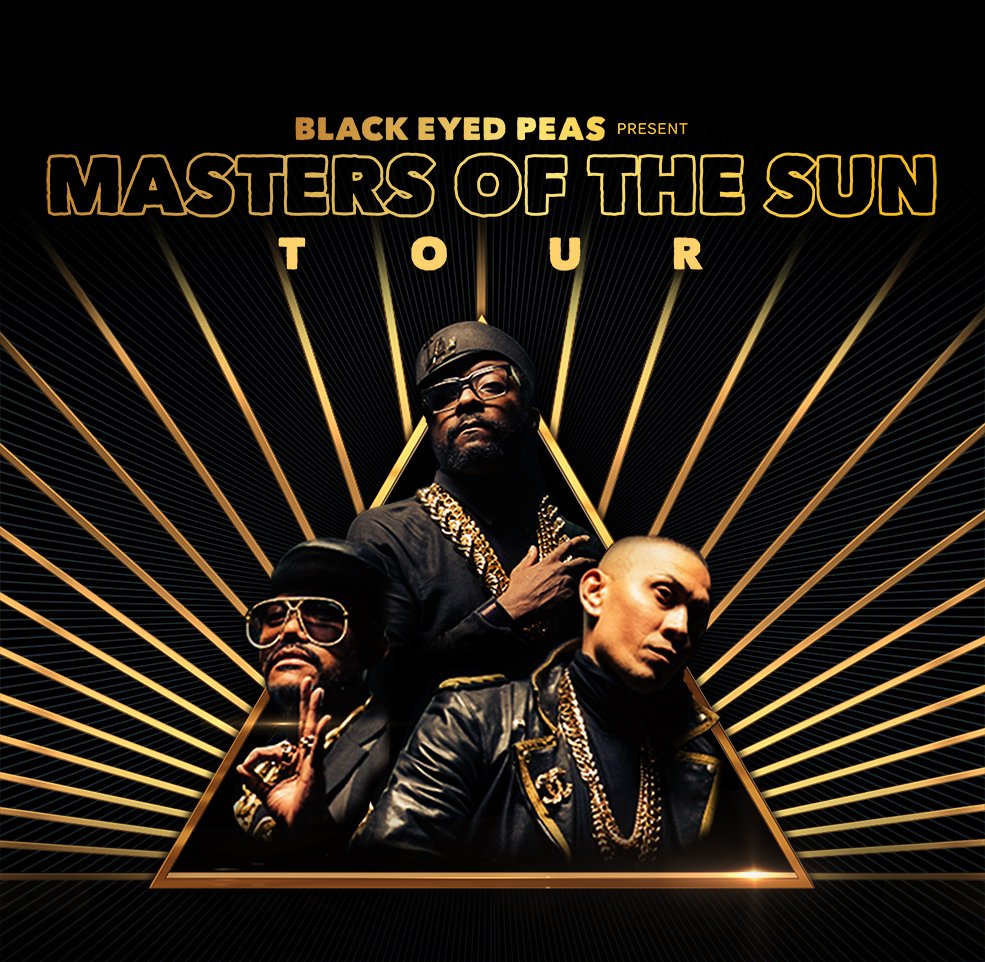 It's been noted that each member of the Black Eyed Peas is so different from each other, yet when they perform together their concerts are something memorable.
They don't hold anything back either going all out to get you to join in with the songs that made them famous a decade ago.
You can join Will. I. Am and the rest of the band Black Eyed Peas in Torre del Mar Malaga, when they hit the beachfront stage in July.
This year will be the 6th edition of the popular beach bash which last year welcomes 140,000 music lovers to the event. This year's 4 day music festival will be held in Torre del Mar Malaga between the 3rd and 6th of July.
For information about the festival and which other bands will be there, visit the organizers' website at http://www.weekendbeach.es/.