Tag:
EuropeanArrest Warrent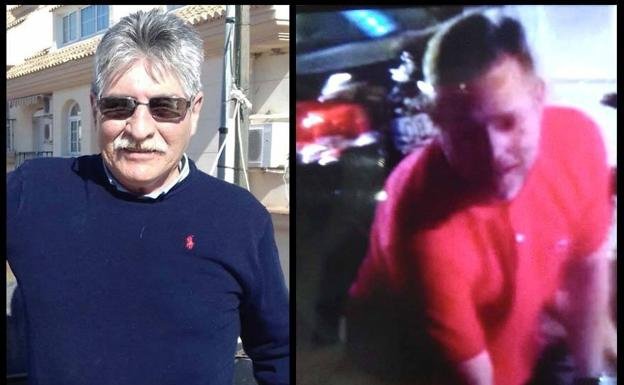 Spain's National Police say they have issued a European arrest warrant for a British man wanted in...
Read More

Welcome to Hola hub Malaga. A comprehensive guide to help visitors prepare for Malaga holidays. Whether you need to look up public transport to get from Malaga to Granada or Seville, or even find out what Malaga weather is like in December, you'll find what you need in one place. Get a free Malaga map and check Malaga airport arrivals, get it all at Hola hub Malaga.